Gather, Analyze, and Respond
to Biometric Data
No-Code Digital Treatment
Gather, analyze, & respond to biometric data
Drag & Drop Treatment Builder
Programmable by a non-engineer allows for fast data collection, algorithm development, & system integrations.
Non-invasive Continuous monitoring
Monitoring across multiple biometrics allows for better data resolution and algorithms.
Information where and when you want it
Apps, integrations, texts, and emails allow doctors, researchers, and parents to have the information needed.
Built in templates to kickstart the treatment builder*
*We can also help you craft the perfect journey
Oncology
Maternity
Diabetes
Sickle Cell Disease
Cardiac
Adherence
Clinical Trials
Research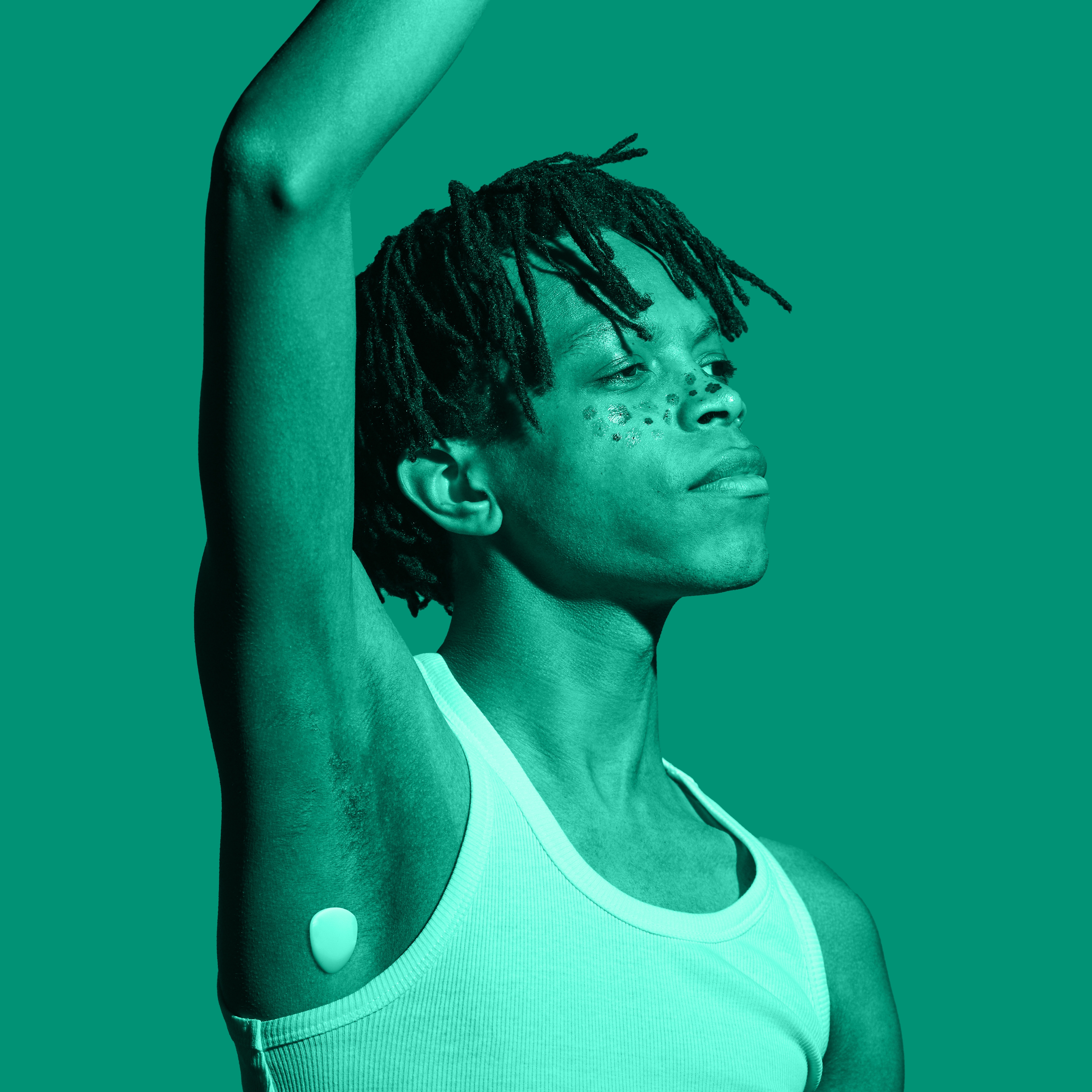 AffirmXH Continuous Temperature Sensor
50+ temperature readings per hour
Disposable patch
No maintenance & no re-charging
Easy to use - Mobile phone or cellular hub connected
Made in the USA
An Open Ecosystem
of Devices, Algorithms, & Data
Our model

for better health
We give individuals better insight into their health and wellness goals, driving accelerated adoption of individualized medicine. To make this meaningful difference in health, we follow a framework of feedback loops typically used in aerospace & engineering but applied to healthcare.
AffirmXH enhances this feedback loop though four increasing levels of patient value.
Establish a normal feedback loop.
Increase the accuracy of the feedback loop by identifying and measuring additional meaningful variables.
Increase velocity of feedback loop through population analysis/ machine learning.
Increasing personalization of feedback loop through AI.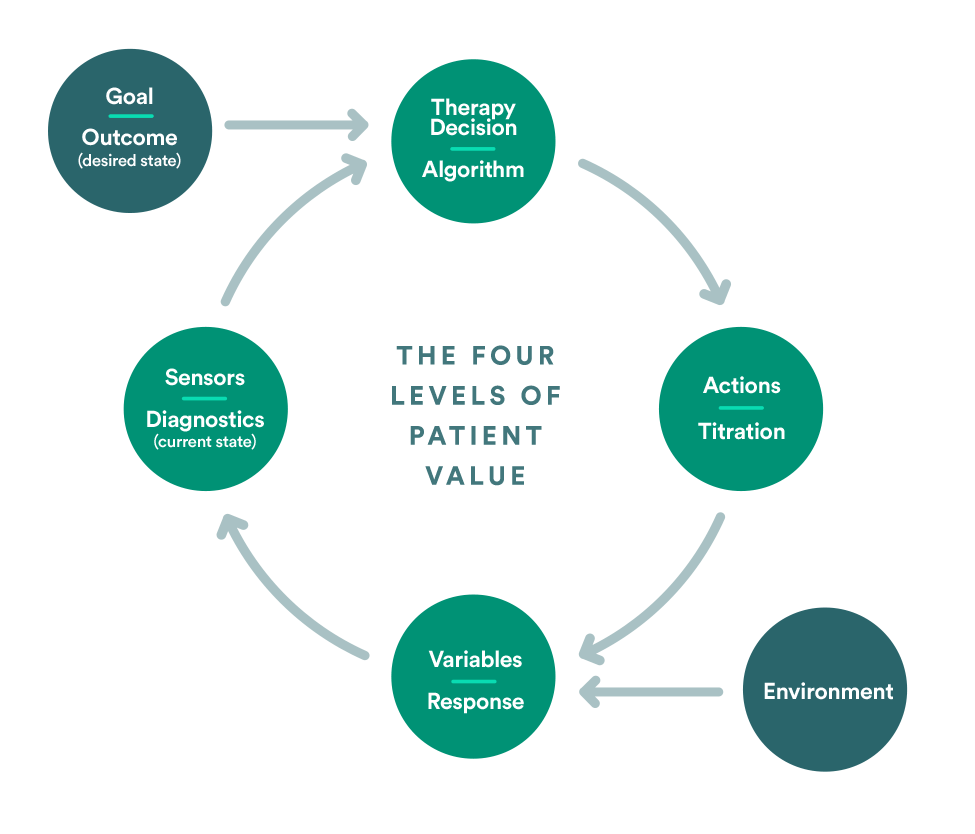 Design a Digital Treatment
Let us know how we can help in designing a digital treatment.